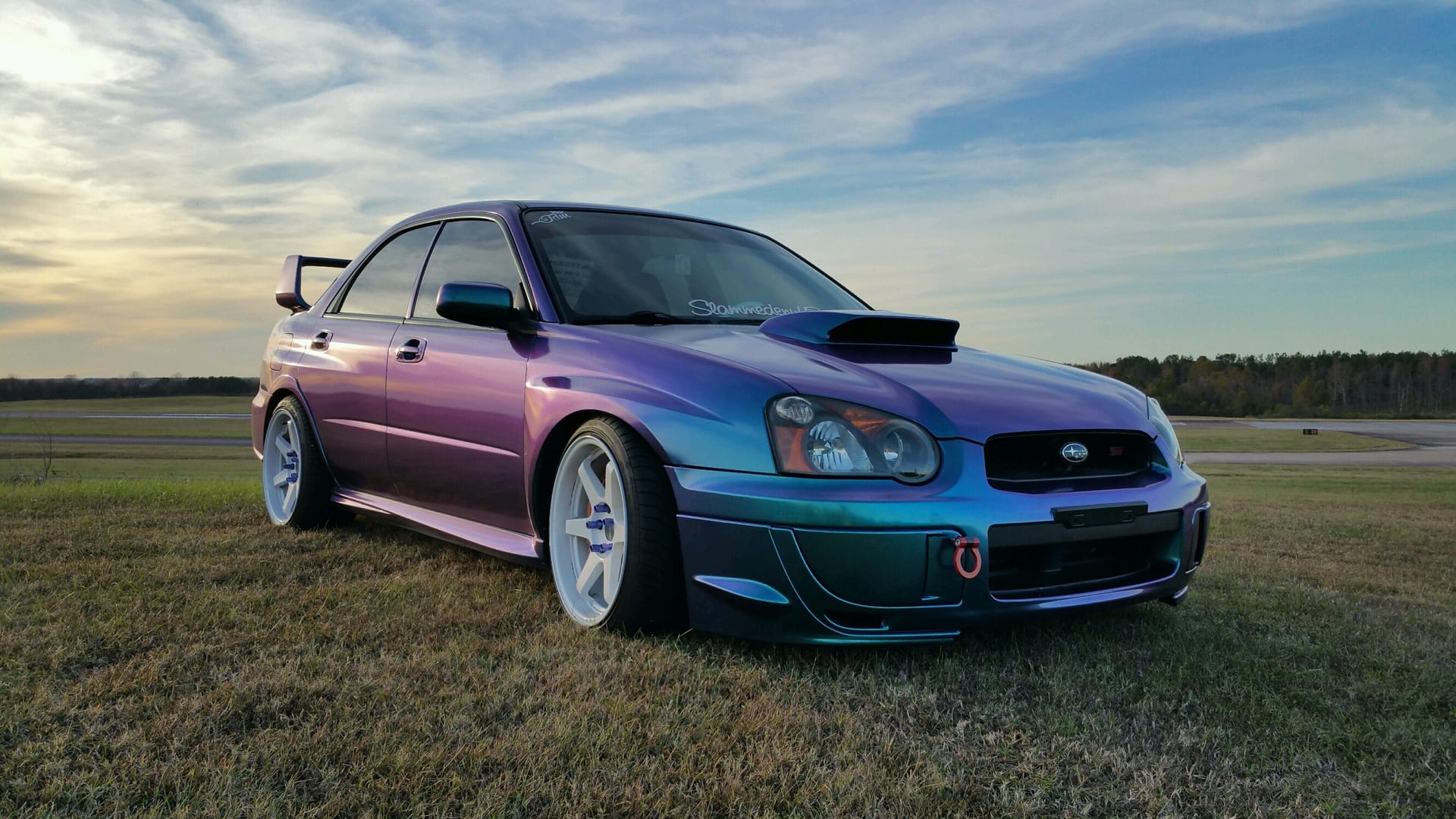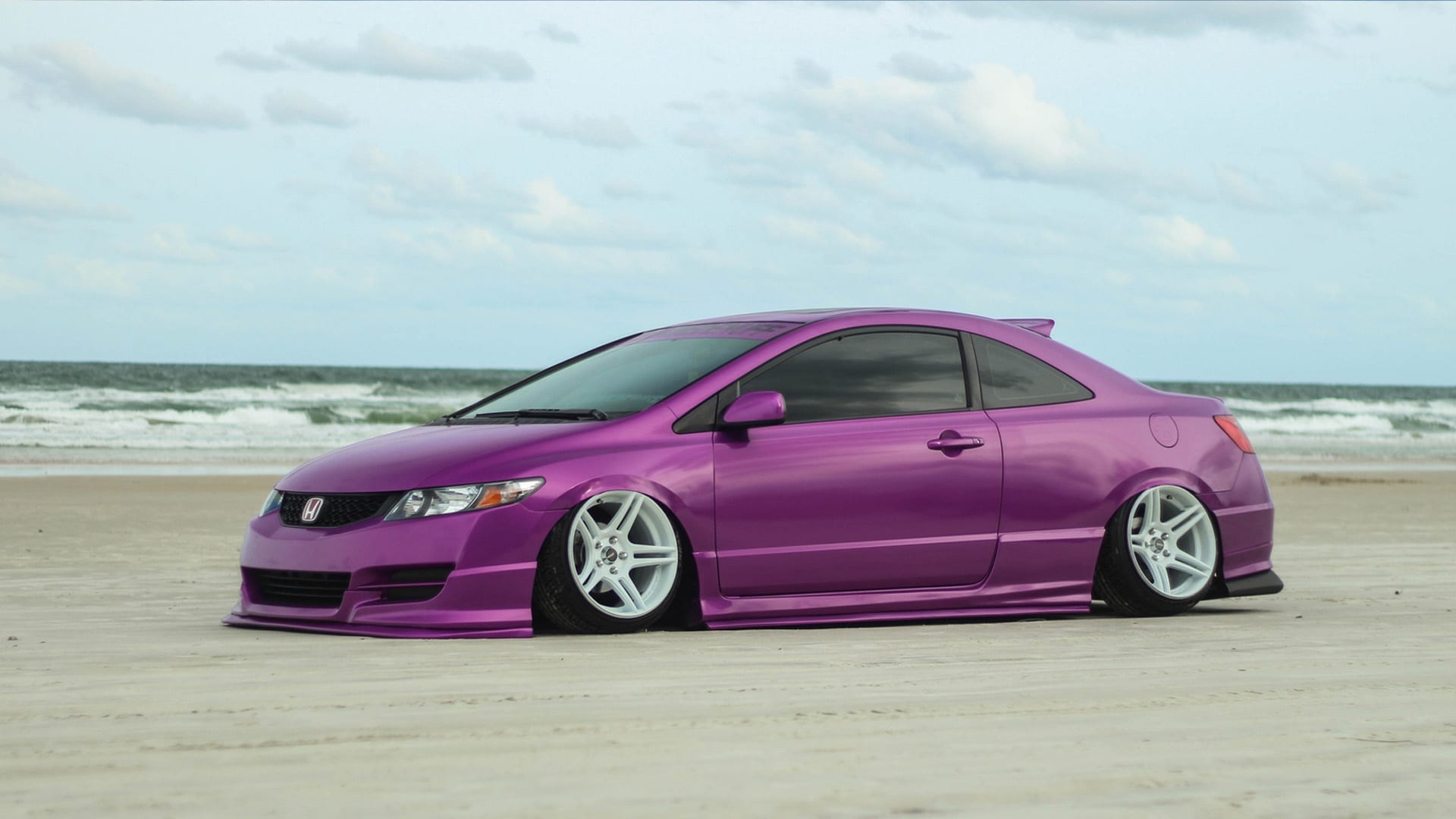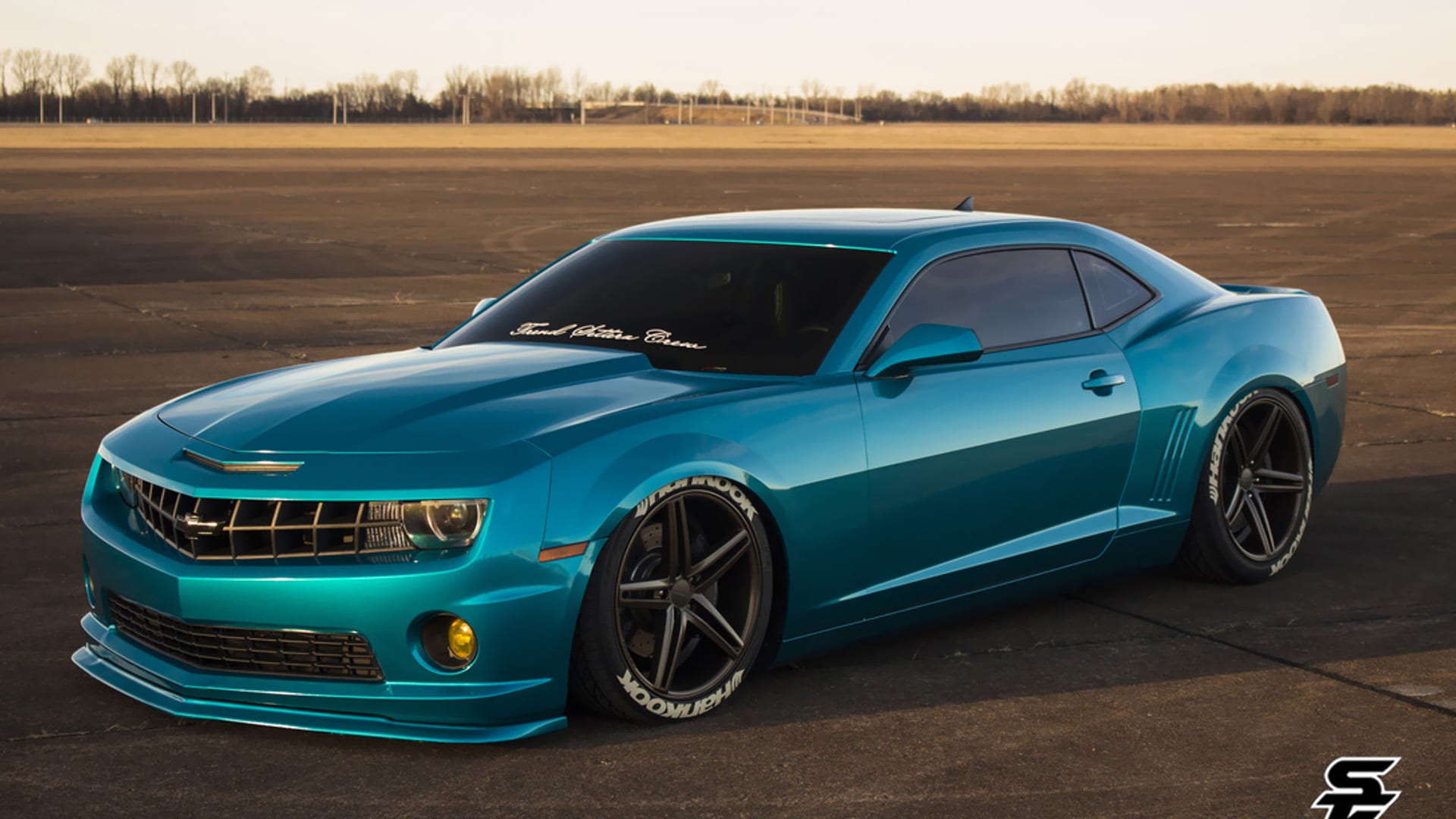 Custom, Commercial, and Fleet Graphics Company
When it comes to exceptional vehicle wraps and graphics, look no further than PVG LLC. We have more than 45 years of experience in the vehicle graphics industry. We can design, print and install all of your vehicle graphic needs. Because we believe in the importance of attention to detail, we closely monitor the project from start to finish and ensure that our work is executed perfectly.
A Veteran-Owned Family Business
After retiring from the Navy, our founder, Don, established the company in 2009. Since then, he and his team have been providing custom, fleet, and commercial graphics and fleet graphics to clients nationwide.
The company is owned and operated by Don, Chris, and Brian Barnett. They are working with an awesome and talented staff of designers, installers, and salespeople who are all committed to meeting of our clients' needs. We also have Harley—the company's greeter and resident ball chaser—on our team.
PVG Customs specializes in designing and installing custom one-off, award-winning wraps. Meanwhile, PVG Fleet focuses on printing, packaging, shipping, and installing our products anywhere in the country.
Our team usually serves fleet management companies, leasing companies, as well as commercial clients nationwide.
Our ability to meet the needs of our clients both big and small, regardless of the size of the project.
Our print capability can handle just about anything you have. We have HP 570 Latex printers, a Mimaki JV33-160 printer, Mimaki JVX 400 Latex printer, a large format UV Flatbed printer as well as a wide format router/plotter.
Cut graphics are handled on a Graphtech FC8600.
We are an Avery Dennison preferred vendor. We use Avery Dennison MPI 1105 and DLZ 1360 Laminate.